Better finance solutions 
About Fifo Capital
We provide business finance that helps good businesses grow.

Funding up to $2M.
Contact us
How funding works
Committed to helping Australian businesses
It's time to shake things up
We've all heard the numbers. 60% of Australian businesses will fail in the first three years. And 50% of those that fail were actually profitable.
What's even more shocking is that over the years these numbers don't change.
That's where we want to make a difference.
Good, profitable businesses should not be failing
With the odds being stacked against businesses from the get-go, being smart about how you operate your business is crucial.
There are better ways for businesses to access the funds they need. And there are better ways to finance your business.
By diversifying the way you fund your business, you reduce your risks and your reliance on large debts and personal assets to keep your business running.
It's time more businesses took advantage of their working capital. And it's time the odds were turned around.
Learn about our finance solutions
Award-winning business finance
Get the funds you need, when you need
Whether you're a small business, an ASX listed company, or something in between — we can help you maximise the potential of your businesses assets using our innovative, smart and easy to establish finance options.
Talk to our team
Making it easier for  businesses to do more business
We support Australian businesses by providing access to smart finance solutions to give you the funds you need, when you need.
Our mission is simple. Make it easier for businesses to do more business.
A big part of what we do, is to help educate businesses on the best ways to use your working capital.

Our team of lending specialists can show you better ways to fund your business, using your existing capital.
By tapping into your working capital, you can keep more cash in your business, giving you more security and certainty to plan and grow.
You run the business. We'll help you keep building it.
Next level business finance
About Fifopay
Meet FifopayTM. Our innovative finance platform, built to better businesses.
Fifopay offers unrivalled capability and features for businesses in Australia. With leading AI technology, surfacing actionable insights, you can start making smarter decisions on how you manage your payables and receivables, today.
Fifopay connects seamlessly to all major accounting platforms, allowing you to easily access and use your working capital, as you manage your everyday business finances.
Find out more
50+ lending specialists
Our network
Fifo Capital HQ, based in Melbourne, is supported by a nation-wide network of business partners and investors.
Our processes enable us to make fast decisions and give you the support you need by referring you to the right partner to fulfill your request.
Contact us
FIND A LOCAL LENDER
Our management team
Our management team are leaders in alternative finance and working capital solutions. With extensive experience across accounting, financial services, government, technology and risk.
Wayne Morris
Chief Executive Officer 
Simon Suggett
Chief Operating Officer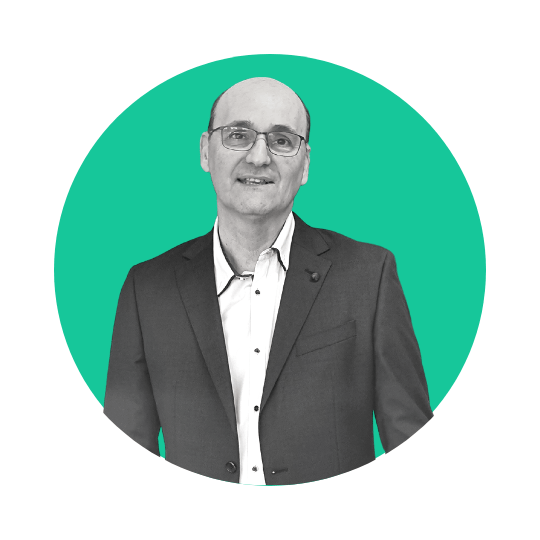 David Kretzmer
Chief Finance Officer
Melissa Lovf
Head of Operations
Andrew Allen
Onboarding & Network Director
Mark Occhiuto 
Sales Director
---
Part of the Wingate Group
Wingate is a leading alternatives investment management business focused on property private debt, mid-market corporate debt and direct property investment.
Our values
We're for business. For businesses of all sizes, and across all industries.
And we've made it our mission to improve the way Australian businesses do business.
Since 2007, we've supported thousands of Australian businesses with more than $2B. And we're just getting started.

Trusted
More than 3,000 SMEs and corporate businesses in Australia rely on our finance solutions.
Responsible
A respected advisor on alternative finance; we work in hand with the government and other bodies, to advocate for better ways to improve stability and fairness in the Australian financial system.
Driven
 We're constantly pushing the boundaries and delivering new ways to better support businesses. Through extended terms, best in class tech, new partnerships — we are 100% committed to delivering better outcomes for our clients.
We fund businesses like yours
Are you looking for better ways to fund your business? Do you have an active ABN or ACN? Has your business been operating for more than 12 months?
Yes? Let's get your capital working!
Make an enquiry
Experts in working capital
We offer professional guidance and tailored solutions to meet your business finance needs. Using our facilities you can change the way you do business for the better.
Stop worrying about your cash flow and get back to growing your business.
Find a specialist